Pin It
Hello lovelies,
Slowly and steadily I come to the end of the Neverending Pile Challenge. As the title goes, this one is about the best granny colour I own.
He, he, he... that would have been my choice because both my grannies never wore polish in their entire lives. Yes. Not. Once.So, I was dutybound to take that shot :) Since the challenge was about polish, I wore Colorbar
Fairylite,
a shimmery pink polish that is work-appropriate but in no way boring.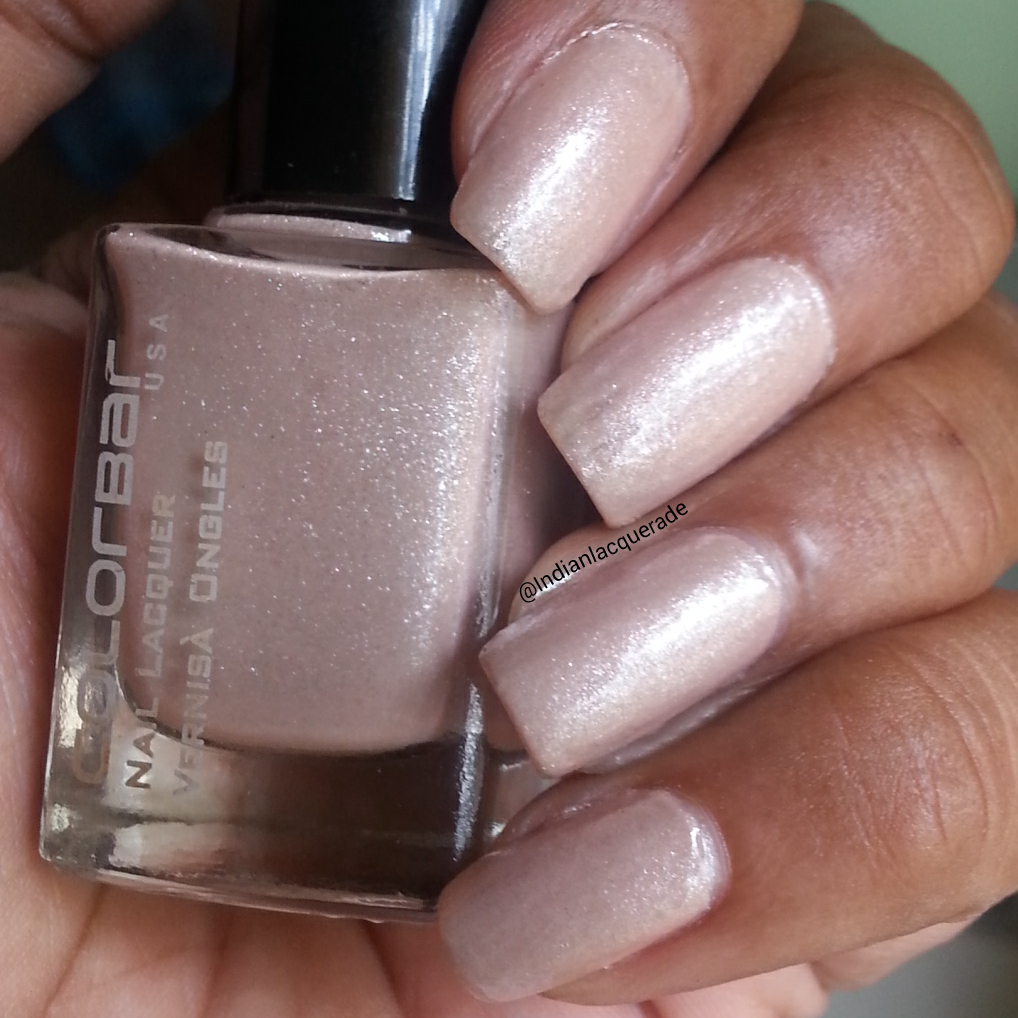 And given the name of the polish, how could I not stamp Snow White? I used QA plate 26 and Konad White for the design and the scroll design stamped on the rest of my fingers. I really liked the polish and the design, both of which looked delicate.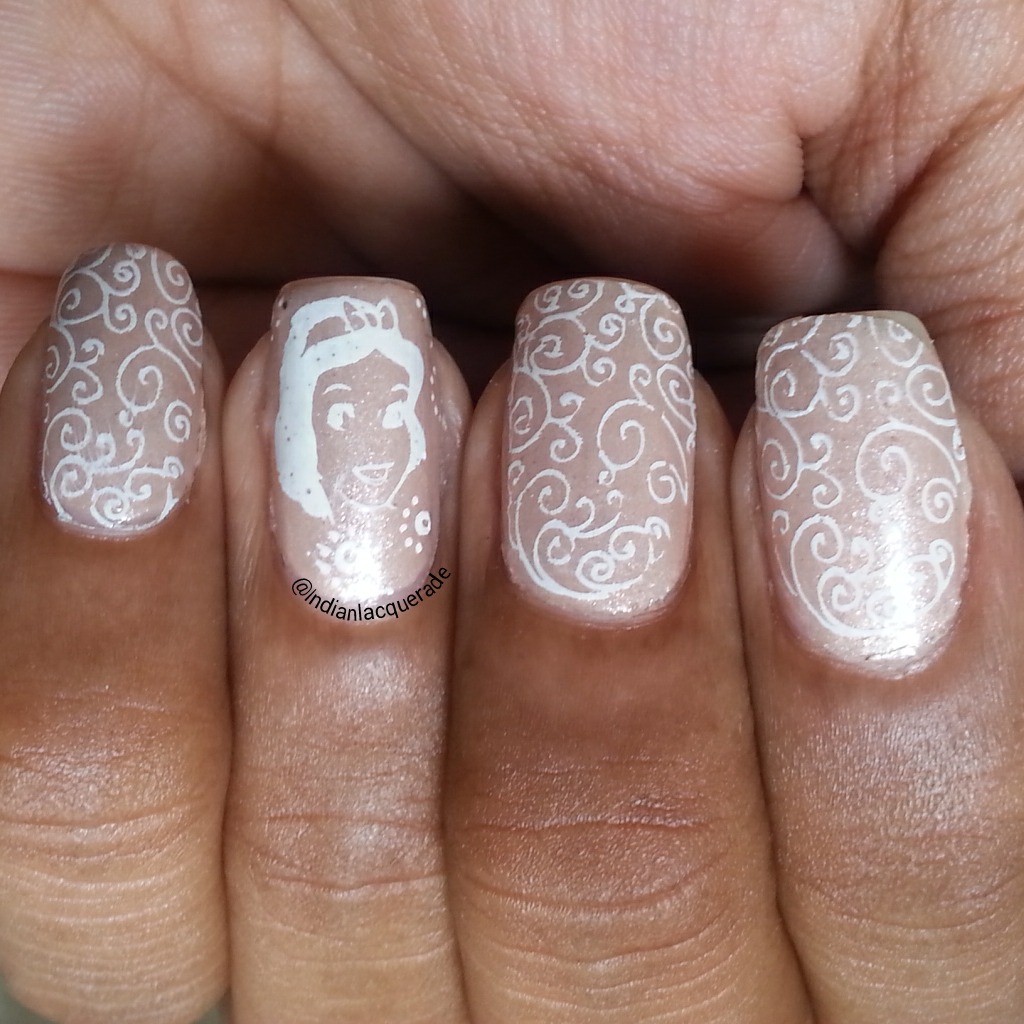 What do you think?
Pin It